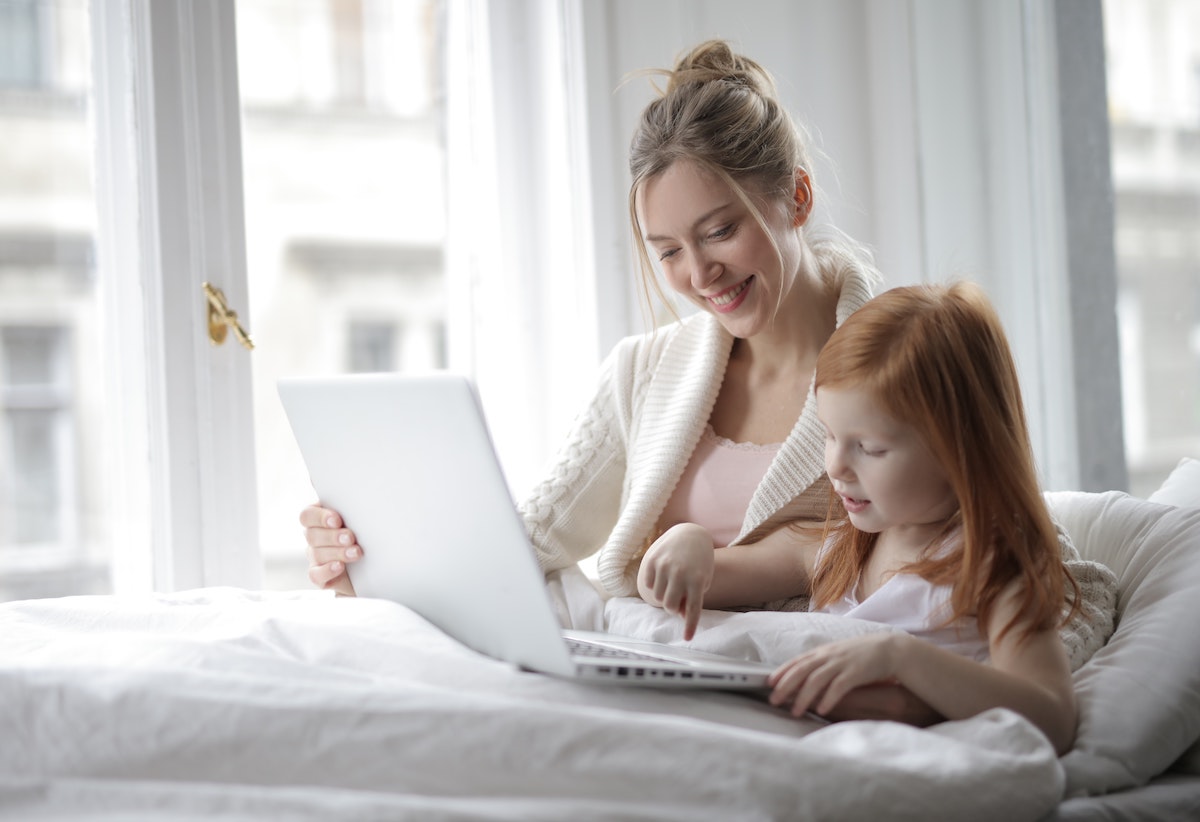 Kids Relying on Screens During Their Coronavirus Quarantine
David R Smith
For at least a week and a half, kids have been huddled up at home trying to survive the most terrifying reality they've experienced in their young lives: unending boredom. For the most part, they've handled it like champs! Then again, we shouldn't be surprised.
They have screens to help them. 
In case you're not a parent or youth worker, and have no idea what it's like to be stuck at home with kids all day (while trying to figure out how to simultaneously do your job), take a glance at this article that highlights the day-to-day activities of 12 kids adjusting to the Coronavirus quarantine. Unsurprisingly, many of them admit to relying on a screen of some kind to help get them through the days (and weeks?) ahead. Wanting to know just how reliant upon screens kids have become in the past couple of weeks, I compiled some data points that paint an interesting picture….
Gaming Goes Through the Roof
While every other enterprise in the civilized world is focused on surviving this pandemic, the video game industry is thriving! An article studying information from several sectors found the following:
Verizon reported that video games spiked 75% after the quarantine went into effect.
Twitch (a live streaming service for games) saw an increase of 10% in the same time period.
YouTube Gaming jumped 15%, as well.
E-sports, which I wrote about last semester, are growing even more popular during the current quarantine (which makes perfect sense). With every major sports league sitting on the bench right now, fans are turning to video games to get their fix. But kids aren't just playing Madden and FIFA; when auto races were recently cancelled, more than a half-million viewers tuned into a virtual race played on a simulator known as rFactor 2. The rampant popularity of video games is so strong right now it has some investment strategists even thinking "the sector is a (relatively) good place to weather market volatility."
The Reliable Babysitter: TV
As moms and dads come to grips with "a second Spring Break" brought on by the Coronavirus pandemic, many of them seem to be turning to a solution that's worked for decades: television content. Granted, kids might not be sitting on the floor watching a TV mounted on the wall, but they're still soaking in hours or television content. For example, Netflix is experiencing a surge in every sense of the term right now, especially with regard to the number of new accounts and the hours of use. In fact, Netflix (and YouTube) have chosen to limit streaming quality in Europe for the next few weeks "to prevent the internet collapsing under the strain" of hundreds of millions of quarantined – and bored – customers.
But it's not just Netflix, YouTube, and Amazon Prime that's growing in viewership right now. Nickelodeon has seen a 7% growth throughout the last couple of weeks, while NickToons and TeenNick shot up 16% and 22% respectively. (The same article goes on to reveal that similar networks such as Universal Kids, BabyKids, DisneyXD, and Disney Channel also up.)
Managing the Clock with TikTok
Maybe it's because it's one of the newest social media platforms, and maybe it's because it requires some creativity to fully participate, but plenty of teenagers have been creating content on TikTok and sharing it with their friends across town – and across the country – while in isolation from one another. Plenty of adults are getting in on the action, too, and across my own social media feeds, I see parents interacting with their kids on this platform. Pretty cool!
Maximizing Face-to-face time
The TikTok phenomenon begs the question: how can parents take advantage of this quarantine and actually capitalize on some face-to-face time with their kids?
Manage their media. It goes without saying that we should manage their media "content." But we should manage their media "amount," as well. Just because our kids now have a couple extra hours of free time each day doesn't mean we should let them spend it in front of a screen. Chances are good that your kids were already getting their fair share of entertainment media  before the quarantine kicked in. That's more than enough. But how do you fill the time? Great question!
Move them off their screens. Sure, virtually every kid in America is shifting to some sort of virtual classroom where screens are required for learning, but I'm talking about entertainment media. Don't let this potential quality time go to waste. Last week we shared 7 ideas for families stuck at home during this unique time (if you haven't read that, definitely check that out). Here are few more ideas to break the grip screens have on our kids:

Jonathan's 15 minute home scavenger hunt challenge.
Granted, gyms are closed, but a simple walk with pay huge dividends (physically and mentally).
Write a letter. On paper. Then mail it. You never know what you might start.
Work on a hobby. Now's the time to perfect those dance moves or cooking skills.
Finish a project. Parents are working on taxes; kids can be working on their Eagle Scout or science fair projects.
Sure, screens definitely help with self-quarantining, but we need to make sure our kids' minds don't become completely dependent upon them going forward. Eventually, the quarantine will end and normalcy will resume. Let's make sure our kids are ready for it.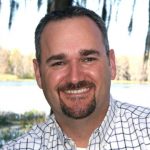 David R. Smith
David R. Smith is the author of several books including Christianity... It's Like This and speaks to parents and leaders across the U.S. David is a 15-year youth ministry veteran, now a senior pastor, who specializes in sharing the gospel, and equipping others do the same. David provides free resources to anyone who works with teenagers on his website, DavidRSmith.org David resides with his wife and son in Tampa, Florida.