Parenting Help
7 MORE Fun Family Activities to Pass Time While Sequestered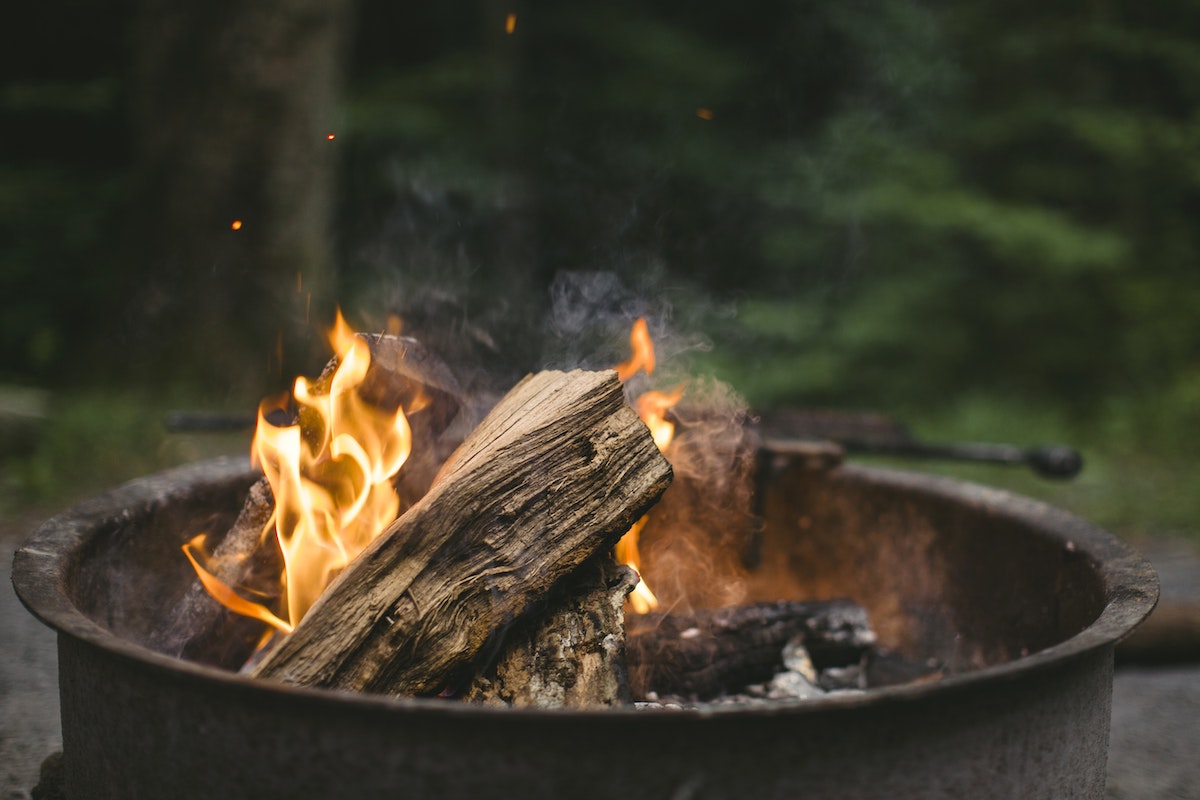 You are a couple weeks into it now, and if you're like me, you're tired of being cooped up. And a human being can only watch so much Netflix, right?
So what else can families do together besides just binging Parks and Rec?
Last week we already provided 7 helpful ideas for families stuck at home, some fun ideas like reading together, and some crucial stuff like setting expectations for screen limits and addressing some of the fears and misconceptions kids might be hearing. Read that article if you haven't already, and keep your eyes out for other good articles like this one from a pediatrician giving tips for kids and teens' mental health during this scare.
But moms and dads also need to be proactive about looking for some fun games and activities that families can do together. So here are 7 good ones that you'll enjoy! (Some with screens, and some without.)
1. The 15-minute Home Scavenger Hunt
Last week I sent my blog subscribers an idea where families could text each other a challenge for a home-scavenger-hunt, and I provided a fun list. Thousands of families did it. My friend Mark had 93 families connect virtually on Friday night to do it, having many of them post their results on his Facebook page. Families loved it. It was not only fun for families working together, but a chance for everyone to interact with their social groups simultaneously.
2. House Party, Zoom… and other virtual hangouts
One of the biggest things I've been missing during these weeks is connecting with other families. And your kids might be missing some of those positive "face-to-face" connections as well. But during these bizarre weeks of social distancing it's okay to settle for the next best thing…virtual connections. So explore some technology to connect other families virtually. Apps like ZOOM provide fun ways to connect up to 100 people on one screen. The HouseParty app does the same, but also offers games like "quick draw" or "chips and guac" (8 people can play at a time). Fun stuff. But WARNING, like all apps, don't just let your 12-year-old download this app. Even though this app is great for family connection, it can be a very irresponsible app if immature kids use it and don't set privacy settings to block strangers. I recommend it for responsible high school teens and older. (Read more about how to have these conversations with your kids specifically in my recent post, Mom, Can I Download This App?)
3. Silent Animal Circle
Here's a fun game that doesn't require any screens, devices, or tech savvy of any kind. Just find a place to sit anywhere, on the floor, the couch, even outside around a firepit. Get comfy.
This is a youth group favorite, and every time I play it, whether in groups of 5 or 15…people always love it and want more. Here's the description.
4. Theatre at Home
Amazon Video and Vudu are each offering "Theatre at Home" options with some great early releases for a family movie night. Pixar's Onward is already available through this, so is the Christian movie I Still Believe, both very decent family options. And if you have older teens, I really recommend the new Ben Affleck movie The Way Back, the story of an alcoholic coach struggling with his addiction—a great film about choices and their consequences (definitely earning its R-rating for language). Other good films: Ford V Ferrari, Knives Out, Just Mercy, 1917… (and yes, I know someone's going to disagree with me about at least one of those films, so please use your own discernment… but all those are films I'd show my high school kids without question). So pop some popcorn, set all your other screens aside, and watch one of these "theatre at home" family movies together.
5. Simultaneous Netflix Viewing
If you miss watching movies together with friends and family outside your home, this might be a fun alternative. Applications like Kast and Netflix Party offer ways to watch Netflix simultaneously, so when one person pauses…it pauses for everyone. Kast even offers the opportunity to chat about what you're watching. So far, I haven't seen a good option to do this on a Smart TV, other than hooking up your laptop to a Smart TV (so please email me if you find one). Here's an article with 7 different ways to do watch simultaneously with Netflix.
6. Two Truths and a Lie
This is a fun little conversation-starter at the end of dinner. You simply ask everyone to think of two truths about themselves and one lie. Then each person shares all three and the rest of the family has to guess which is the lie. I led this game once at a leadership retreat and one of the ladies shared the following: I've never been to Burmuda, I was a Girl Scout for one year, and I accidentally ran over a box of puppies. I'm not going to tell you which one was the lie… (but she never sold cookies in front of a grocery store!)
7. Make Playlists
I'm assuming that families might already be putting together puzzles, playing fun card games and doing activities together. So sprinkle a little music into these gatherings, giving everyone in the family a chance to make a playlist that they think everyone will enjoy. And that's the key: assign everyone the chore of making an original list, but something others will enjoy, if not at least tolerate. This is not Dad's chance to force kids to listen to Polka for a night, and this isn't a chance for Billy to try to educate Mom and Dad about the artistic aspects of screamo. So set some expectations and see what everyone comes up with.
WANT TO ENGAGE YOUR KIDS IN MEANINGFUL CONVERSATION ABOUT SCREENS? TAKE A PEEK AT JONATHAN'S NEW BOOK, TEEN'S GUIDE TO FACE-TO-FACE CONVERSATIONS IN A SCREEN-TO-SCREEN WORLD.