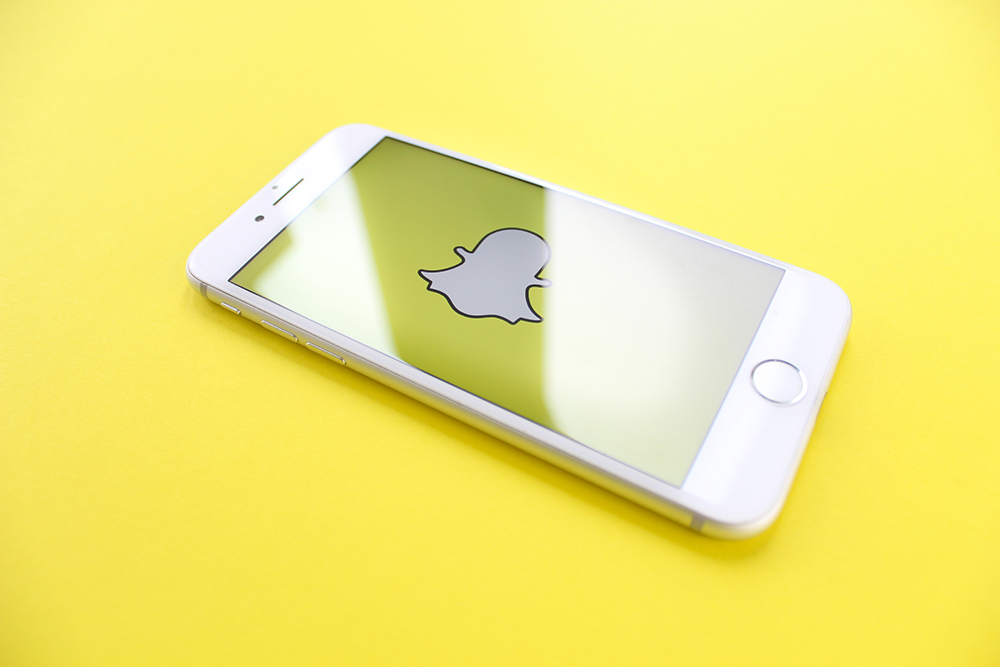 Porn Content Invades Social Media Site (Again)
Pic of best friend. Pic of summer beach trip. Pic of silly cat. Pic of…naked strippers pole dancing? What?!
Yep, Snapchat users – teens included – have yet another sexual minefield to navigate on one of their favorite apps.
Puppy Dog Noses…and Full Frontal Poses
Recently, Naughty America, a porn studio based in southern California, created X-rated Snapchat "lenses" to broadcast their brand of pornography on the wildly popular social media platform.
Wait a second. "What are Snapchat lenses" you ask.
Well, even if you don't know the term…you've definitely seen them – thousands of them! Snapchat lenses are those puppy dog noses that EVERY girl in the universe has added to their pics at one time or another. There are hundreds and hundreds of different lenses that can be added to users' pics: flowers, eyewear, birds, etc. If you can dream it up, it can be turned into Snapchat lenses.   
Wanna guess what Naughty America's lenses look like?
I'll give you a hint: it's not puppy dog noses….
But in a (somewhat) surprising move, Snapchat banned the porn company's handiwork from their app. Yeah, yeah…I know what Snapchat's community guidelines has to say on the subject, but let's be honest, this app is known for allowing its users to send one another graphic sexual content that's "supposed to disappear" after a few seconds.
But Naughty America isn't taking it lying down. (I'm sorry; I couldn't resist.)
The massive porn company countered the ban by creating highly provocative lenses that they then freely distribute to any Snapchat user who's willing to incorporate them in their snaps (pics). The lenses can be downloaded from Naughty America's porn site – which I won't link here for obvious reasons. The lenses currently available for download include different female models in various "poses." Two of the three involve full nudity in very provocative positions. The third features a scantily-clad girl hanging upside down from a stripper pole.
The only thing a kid needs to produce their own Naughty America-themed snap is a smartphone. There are no age verifications on the porn site…and with more than three billion snaps sent each day, Snapchat would have a lot of policing to do.
Handling the Hardcore Hijacking
This isn't the first time pornography's stain has been found on Snapchat. It won't be the last. Nor is Snapchat the only social media app dealing with an intrusion of porn. Pornhub, a major purveyor of online pornography, is currently trying to acquire Tumblr so it can return the blogging site "to its former glory when it was a haven for adult content."
With social media apps so popular with kids, and porn companies so eager to infiltrate them, what can parents do to handle all the hardcore hijacking? First, take a peek at this recent article here on TheSource4Parents.com where we provided 4 Ways Parents Can Be Proactive about Porn Prevention, a very helpful article from author Jonathan McKee.
And again, we would plead with you to monitor your kids' social media accounts. No, it's not a silver bullet fix-all, but if your teens know that you're going to maintain a presence in their online lives, they may make smarter and safer decisions.
I implore you to have ongoing conversations with your kids about the dangers of pornography. Last year, my home state declared pornography to be a "health risk" and just last month, legislators from Arizona labeled pornography a "public health crisis." I know, I know, the "sex talk" is awkward enough; the porn talk may be even more so. But if governments think the problem is bad enough to step in, it's way past time for mom and dad to join the conversation.
Don't be afraid, but don't overreact, either. Just use godly wisdom to devise a plan for the purity of your family's future.
FOR MORE HELP TALKING WITH YOUR KIDS ABOUT FLEEING THE TEMPTATION OF PORN TAKE A PEEK AT JONATHAN McKEE'S BOOKS SEX MATTERS OR THE GUY'S GUIDE TO FOUR BATTLES EVERY YOUNG MAN MUST FACE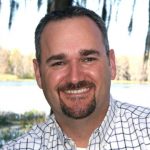 David R. Smith
David R. Smith is the author of several books including Christianity... It's Like This and speaks to parents and leaders across the U.S. David is a 15-year youth ministry veteran, now a senior pastor, who specializes in sharing the gospel, and equipping others do the same. David provides free resources to anyone who works with teenagers on his website, DavidRSmith.org David resides with his wife and son in Tampa, Florida.