Jonathan McKee Speaking In Person
You'll laugh…You'll cry…You'll be inspired
AN EYE-OPENING GLIMPSE INTO YOUTH CULTURE!
Jonathan McKee, creator of TheSource4YM.com, helps thousands of parents understand the rapidly changing world of youth culture while providing practical parenting tips and helps along the way. In addition to his parenting workshops, Jonathan is a popular conference speaker and the author of numerous books about connecting with teenagers.
Jonathan McKee is the author of over twenty books including the brand new The Teen's Guide to Social Media & Mobile Devices, If I Had a Parenting Do Over, 52 Ways to Connect with Your Smartphone Obsessed Kid; and the Amazon Best Seller – The Guy's Guide to God, Girls and the Phone in Your Pocket. He has over 20 years youth ministry experience and speaks to parents and leaders worldwide, all while providing free resources for youth workers and parents on his websites, TheSource4YM.com and TheSource4Parents.com. You can follow Jonathan on his blog, getting a regular dose of youth culture and parenting help. Jonathan, his wife Lori, and their three kids live in California.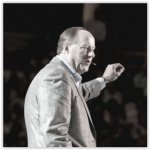 We have booked Jonathan to teach at almost every conference we've had. He always knocks the ball out of the park! At our last marriage conference Jonathan did his 'My Kids Aren't Messed Up…YET' parenting seminar and there was standing room only.
Author, Senior Pastor, Bayside Church, Granite Bay, CA
Ray Johnston

Jonathan and I have spoke at several conferences together. He is an incredible communicator and has what it takes to get tough with this generation. He is funny, committed, challenging, and he speaks with an edge.
President, HomeWord.com
Jim Burns, Ph.D.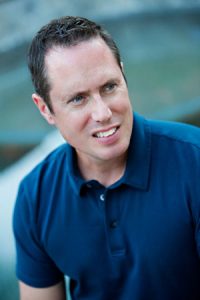 ---
 "Jonathan helps parents understand and connect with a generation of young people who are distancing themselves from adults as they retreat to their mobile devices. His workshops are packed with humor and application."
---
---
JONATHAN McKEE, author, youth culture expert… and parent of three, has been providing helpful resources to parents for two decades in your local book store and on TheSource4Parents.com
---