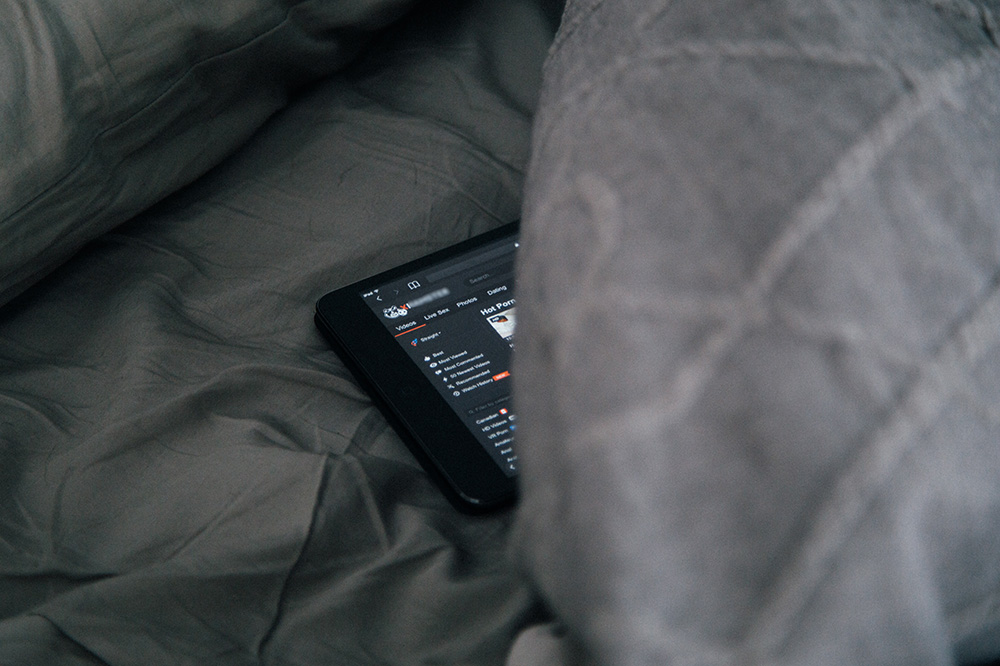 How Can Parents Help Kids Avoid Paying the Price?
David R Smith
The number of teenagers from the United Kingdom requiring sex therapy has more than tripled in just two years. Wanna know why we should care about a bunch of British kids?
Because the root problem "over there" is a pandemic "over here."
The stats paint a truly sad story in the UK. The National Health Services reported that from 2015 to 2017, there were approximately 1,400 teenagers (19-and-under) who needed psycho-sexual therapy. But from 2017 to 2019, that number skyrocketed to 4,600 young people! Why such a staggering leap in incidence?
According to research commissioned by the British Board of Film Classification, it's partly due to the early exposure of pornography to kids, sometimes as young as 7 years of age. While most of the exposure at that tender age is unintentional, it still takes its toll…as does the ample amount of porn that's willfully searched for on mobile phones by older teens.
Closer to home, it's a similar story. According to the Barna Group, teens and young adults view porn more than any other group in America. In fact, 68% of young people 13-years-and-older admit to intentionally searching for porn on a daily basis. It's not just how often kids are watching porn; it's also the kind of porn they're watching. A survey of online porn use reveals that 88% of porn scenes depict acts of physical aggression, and 49% of the scenes include verbal aggression.
Equally troubling is young people's attitude toward porn: "90% of teens and 96% of young adults are either encouraging, accepting, or neutral when they talk about porn with their friends." And less than a third (31%) of young adults (ages 18-24) believes porn is bad for society.
Clearly, those young adults have never been to the UK….
Speaking of kids in the UK, a recent article in The Guardian shared the heartbreaking thoughts of young people caught in clutches of a porn culture.
19-year-old Jake: "It's normal. If one of my friends hadn't seen it, I'd consider that weird."
17-year-old Jason: "Porn is stress relief, and less work than girls."
14-year-old Nia: "[Guys who watch porn] are the ones who don't know what to say at parties, and then write sexual comments on your Instagram posts."
21-year-old Rhianna: "[Sex] wasn't about what I wanted. It was as if you were some prototype female [guys] got to act out their favorite videos with."
20-year-old Ciara: "Boys all want the things they've seen in porn. If you say it hurts, they don't seem to take it seriously. It's as if that's a normal part of the experience."
Stepping In
As parents, most of us have taken steps to ensure our kids don't get hooked on drugs. As parents, we (hopefully) talk with our kids about the dangers of underage drinking. As parents, we regularly guide our kids with regard to social media, relationships, responsibilities, and more. If you've been hesitant to address pornography with your teen, now is the time to step in and exert some loving guidance. Here are a few simple ways to do that:
Talk with your kids about the dangers of porn. There are several awful realities stemming from porn use, the first one being the most obvious: a potential for addiction. Moving on, it seems that porn also has the capability to ruin relationships (as evidenced by the quotes from young people in the Guardian article above). Research is even beginning to explore the connection between pornography and human trafficking. And finally, the rising frequency of erectile dysfunction among young men has been linked to porn use. Porn use affects parts of us we may not understand or want to acknowledge, so we have to lovingly warn the young people in our lives.
Teach the beauty of sex when done God's way. Almost as heartbreaking as the stories of porn addiction and destruction is the prevailing mindset that sex, in general, is a dirty word. While it's true that so many lives are filled with guilt and regret and shame because of past sexual sins, that wasn't always the case. Once upon a time in a far away Garden, "The man and his wife were both naked and were not ashamed" (Gen. 2:25). How could this be? The answer is found in the preceding verse: "Therefore a man shall leave his father and his mother and hold fast to his wife, and they shall become one flesh" Gen. 2:24). In other words, when sex happened in the confines of God's perfect, generous, and satisfying will, humans were able to avoid shame. If we want that for our kids, we have to teach them God's plan for sex.
Make sure kids get help if they need it. It is thought that more than 200,000 Americans are battling pornography use. Exactly how many young people are headed for a lonely, unsatisfying future because of porn use is hard to determine since "porn addiction" isn't a term agreed upon by the American Psychiatric Association. (Some claim pornography is an "addiction" while others label it a "compulsion.") Either way, both stem from a lack of control and often require an outside influence to help. With more and more organizations springing up to combat the ill effects of porn use, there are probably several agencies in your community poised to help. If your child needs help, resist the mental stigma attached to the issue and get your kid the help he or she needs.
Those who use porn on a regular basis – including kids – will pay a higher price for it than they imagined. Let's make sure we are doing all we can to steer our kids away from the hidden price of porn use.
MORE READING ON THE SUBJECT:

Helping Your Son Escape Porn
4 Ways Parents Can Be Proactive about Porn Prevention
(that work better than mere screen limits and porn filters)
Sensible (Bare Minimum) Screen-Limits
Reasonable Rules that Won't Wreck the Relationship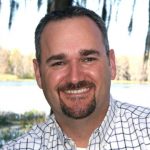 David R. Smith
David R. Smith is the author of several books including Christianity... It's Like This and speaks to parents and leaders across the U.S. David is a 15-year youth ministry veteran, now a senior pastor, who specializes in sharing the gospel, and equipping others do the same. David provides free resources to anyone who works with teenagers on his website, DavidRSmith.org David resides with his wife and son in Tampa, Florida.